I started rowing crew in 1988, when I was an undergraduate at Washington University in St. Louis.

I was a Judge Referee under the United States Rowing Association,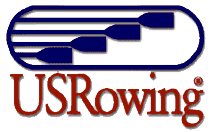 but I've since dropped out of the corps..
When I was at HEC I raced in a regatta held in the Grand Bassin of Versailles.