The Nevsky Prospekt is the main commercial boulevard in St. Petersburg.
We were to set sail the evening I walked Nevsky Prospekt. Not enthralled with the food aboard ship, I had a very enjoyable lunch here.
Another recent restoration. This is the Belosselsky-Belozersky Palace.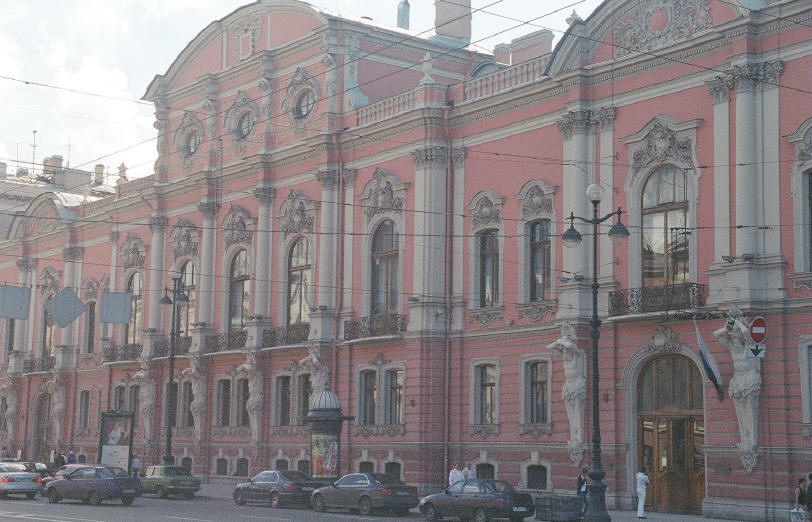 Detail from the palace.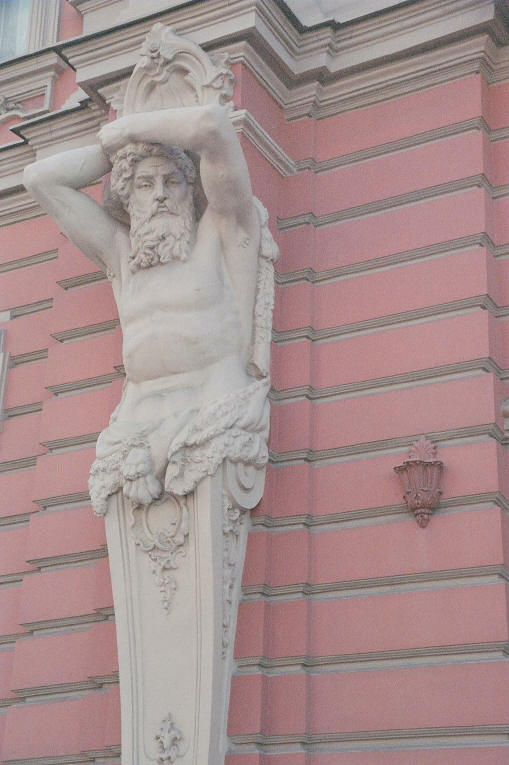 Perhaps this was the building where they washed their hair.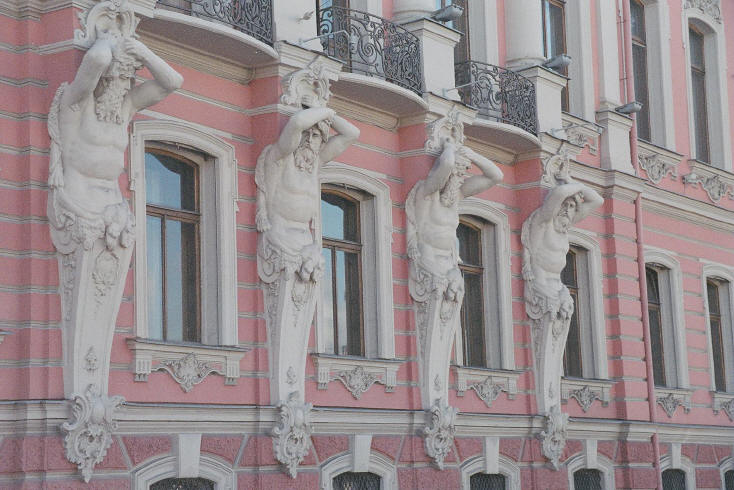 Nice. These sculptures are on the Anichkov Bridge, which crosses the Fontanka River.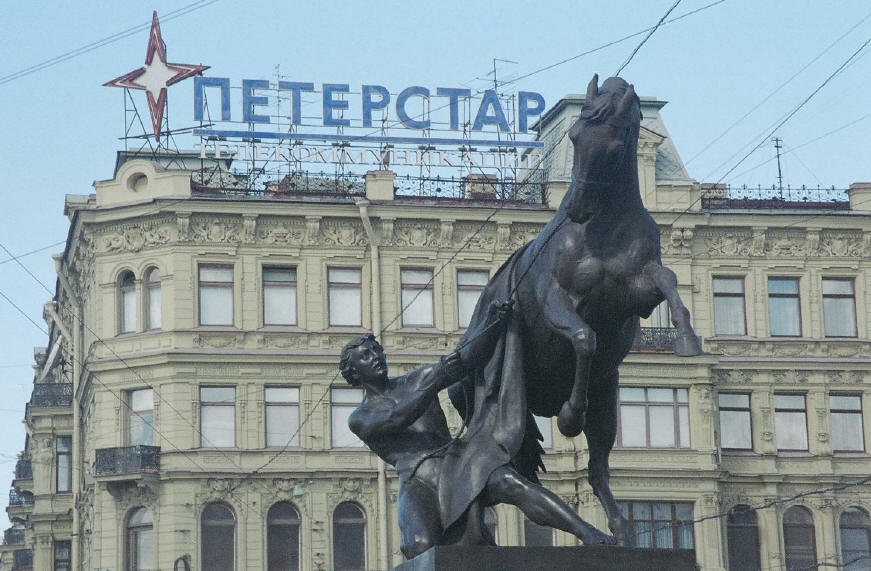 Very Nice.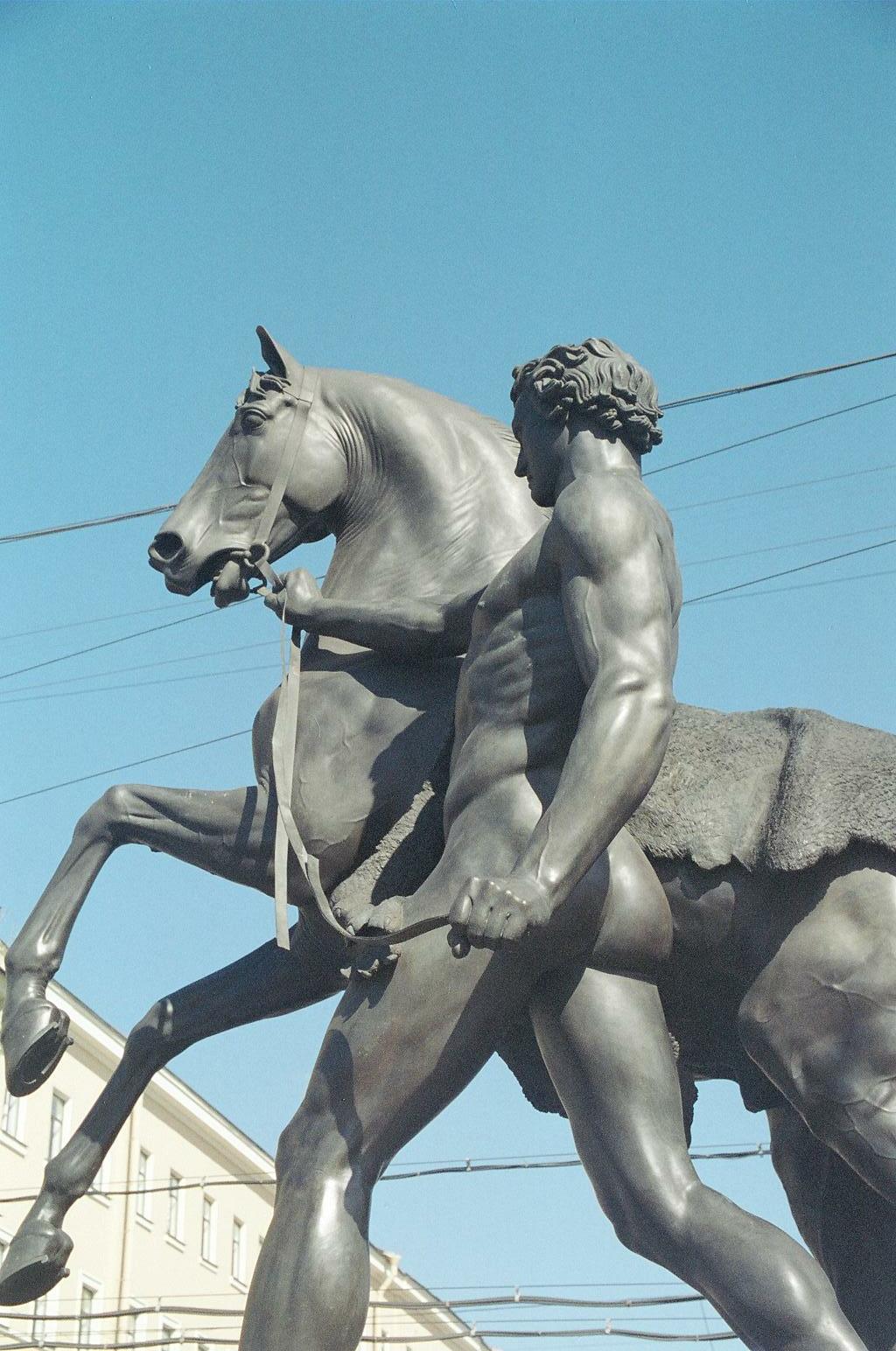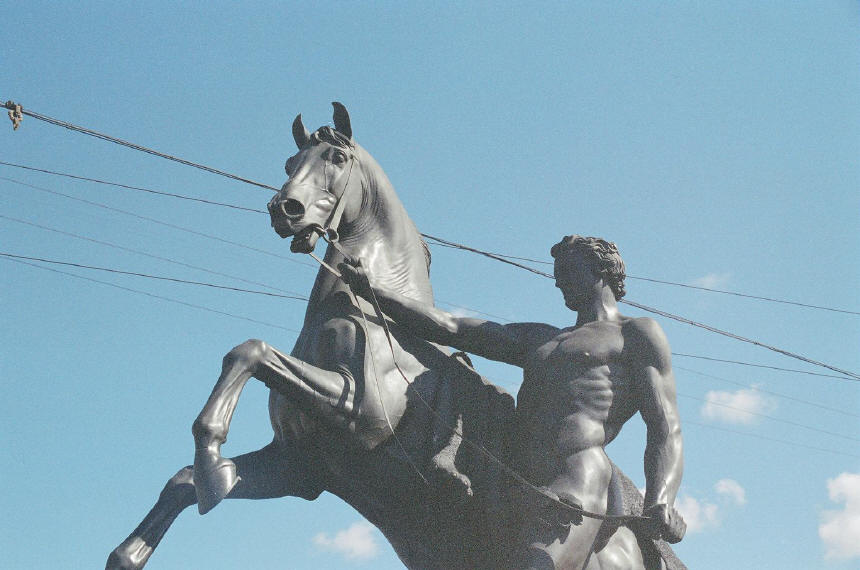 Want to know more?