Spring is at Evelina, in Fiesole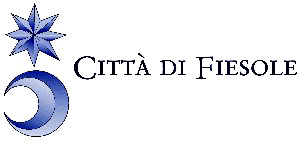 Silvestro, year-round resident at Evelina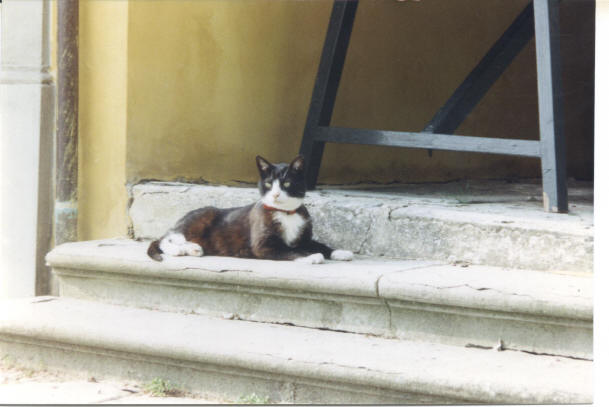 della Robbia wreath at top of Evelina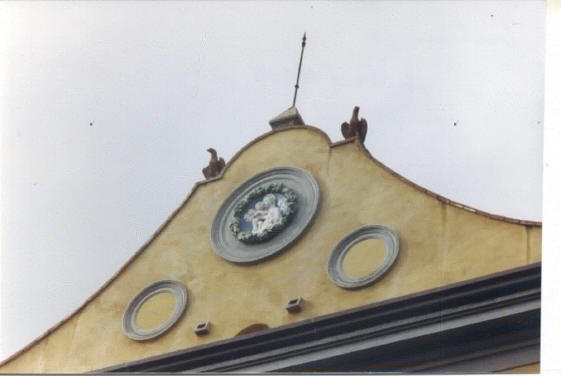 The garden.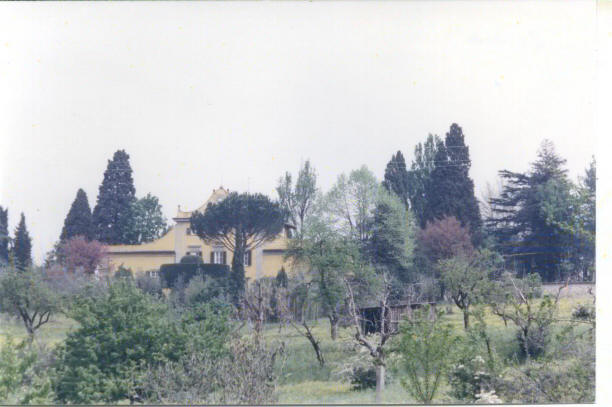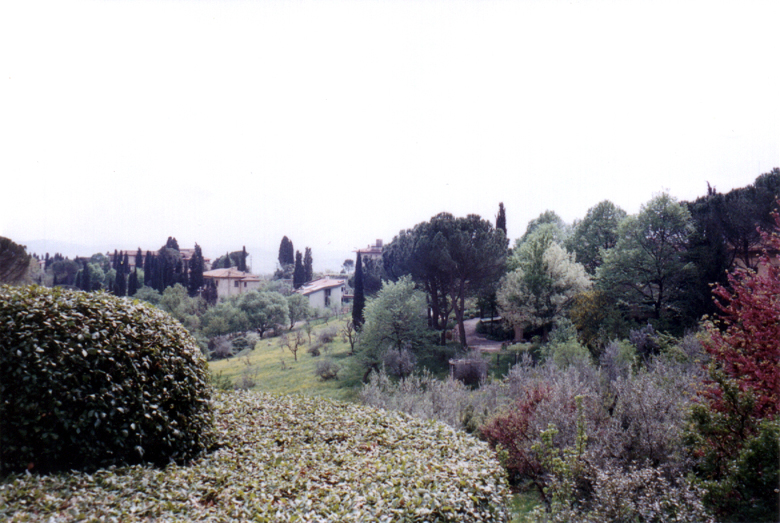 Evelina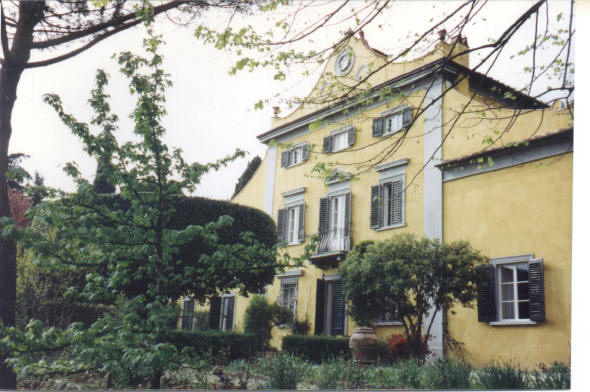 Breakfast. It's nice to have breakfast outside. It's usually too cold in the morning in Santa Fe.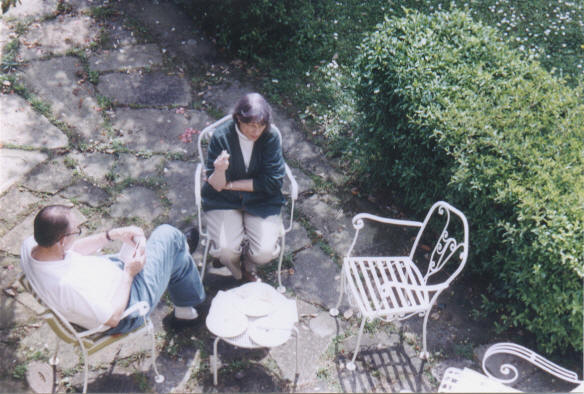 Poplars outside the window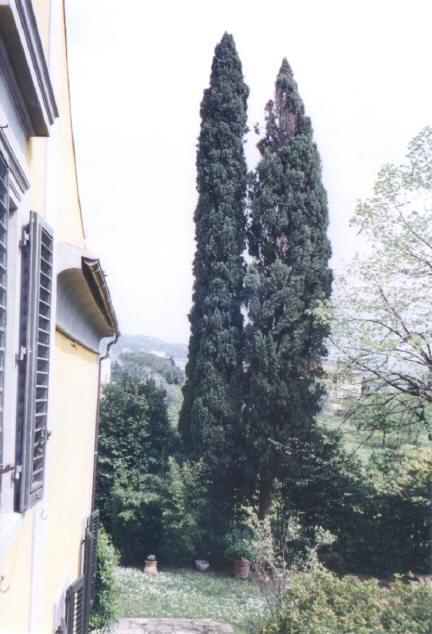 There were some really cool Roman & Etruscan ruins just up the road from the house.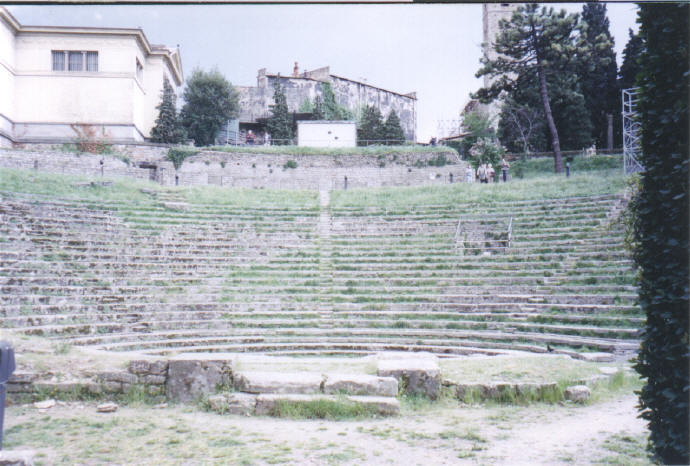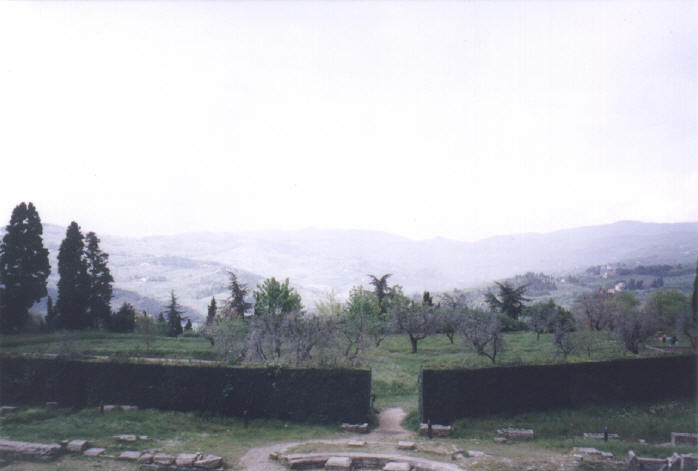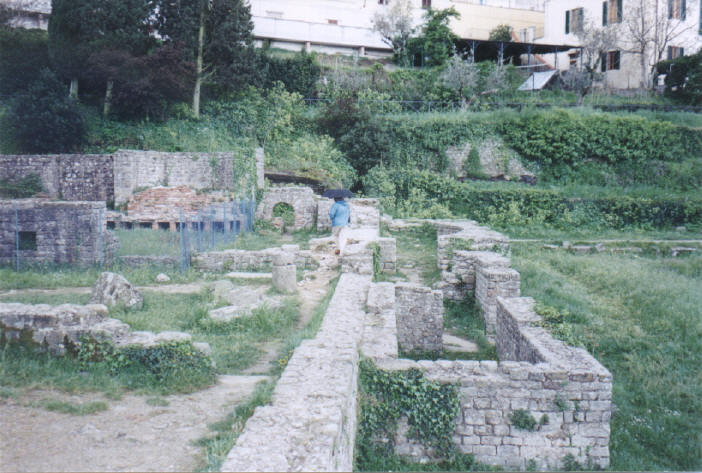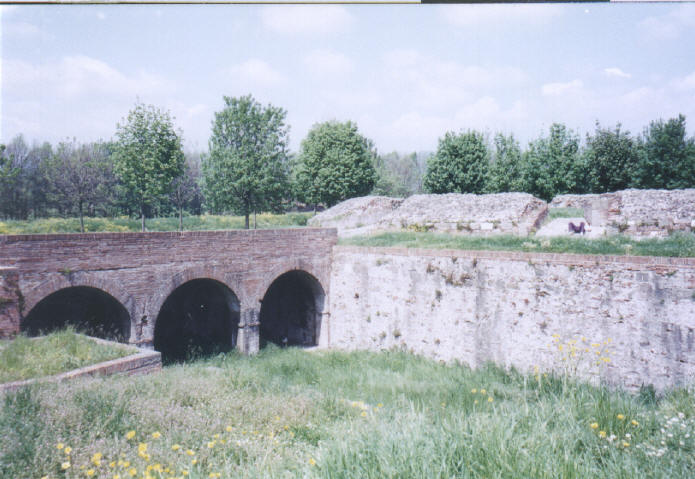 Here's some more information on the Roman and Etruscan ruins
Mom and Dad, & il Duomo
Me, il Duomo, & Campanile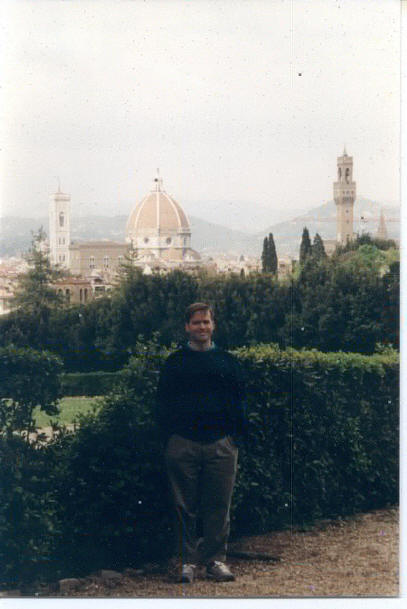 Mom & I, making dinner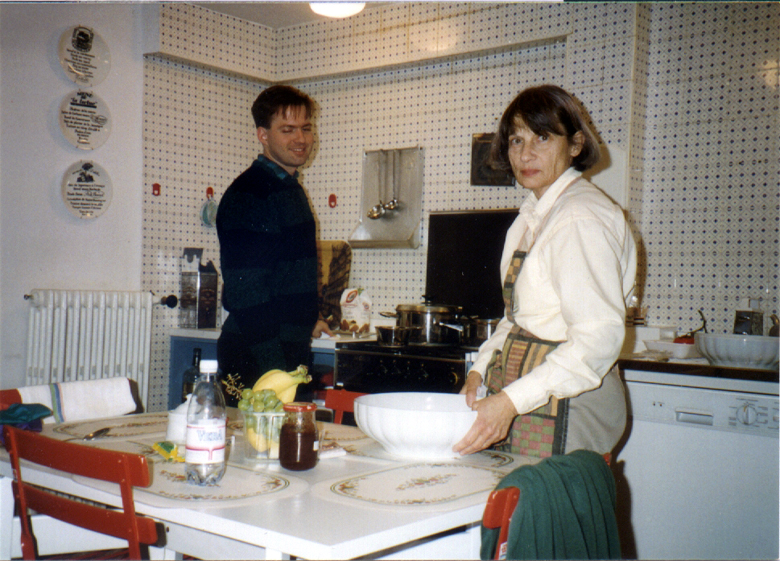 Dinner.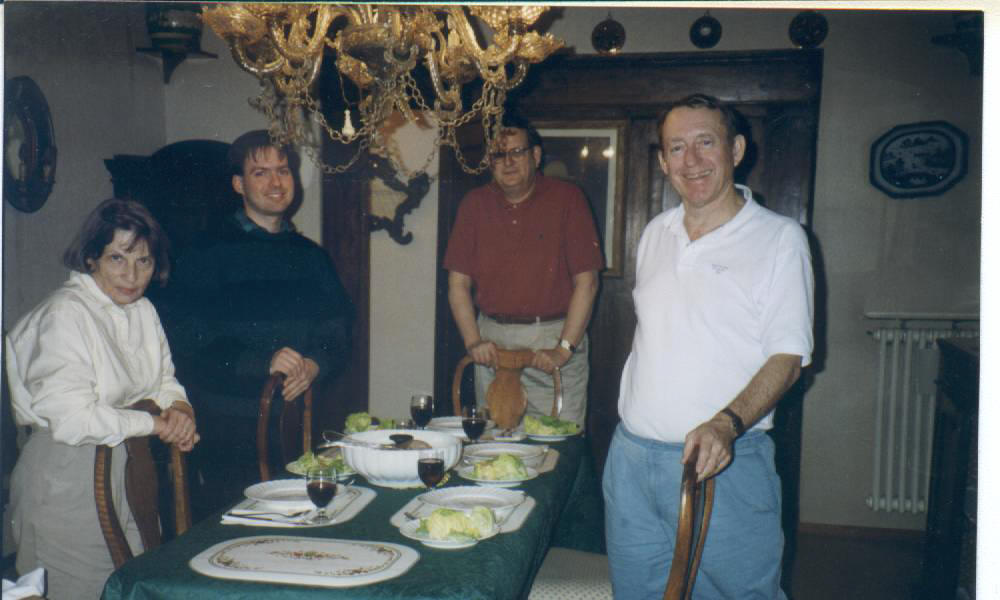 Down the hill, in town. Florence is not as nice as it used to be. It's getting a little overrun.